Welcome
popular alternative indian vedic astrology healing system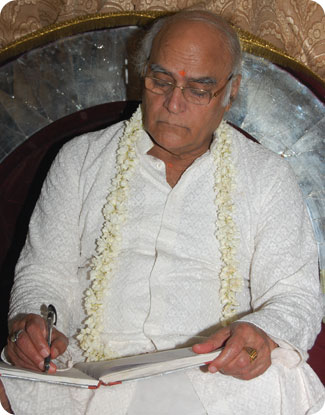 Welcome to the great life utility site Goodluck4all.com pioneered by reverred astrologer and popular spiritual leader from India, Guruji Shri A.K. Sharma.
This site / portal is based on beliefs, faiths, trusts and devotions for spiritual power combined with Indian Astrology for welfare of mankind as a whole. No other site known to us provides you solutions like this site does.
This site is highly enriched with lots of materials compiled to benefit all and sundry with refined entertainment / amusement / pleasure and / or alike. There are many different modules (pleasures of life) on this site like daily predictions (Yesterday & Today), Ask a Question, Ask from Nature, Wonder Remedies, Sharpen Memory, Guessing Questions, etc…
The site is free to access and only needs basic registration to generate the results based on your horoscope.
Pleasures of Life on this Site: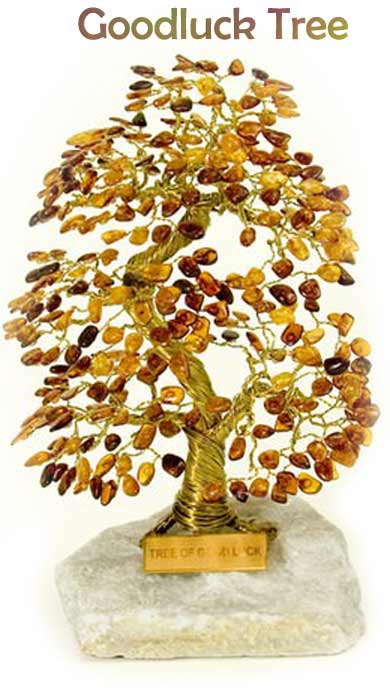 Sign Up (It's FREE) / Login Now…
Need Help? Contact / Write to Us